The Nashville Filmmakers Guild presents an evening with Steve Bizenov as he demonstrates the industry standard ShowBiz Budgeting software for film, tv, commercial and many other productions. Get a personalized tutorial of the software and ask any questions you may have. Join us for this free event edlekarna.cz!
Note: You will need a laptop computer to follow along in the software.
We look forward to seeing you there!
About Steve Bizenov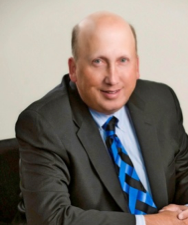 Steve Bizenov has more than 20 years experience in the entertainment production industry with a strong background in software, payroll, accounting, and operations management. He is vice president of sales and software development at Media Services, a leading production accounting, payroll, crew booking, and software provider.
He worked for EUE Screen Gems in production and operations management, and has served in executive positions at various entertainment accounting, payroll and software companies including FilmPro and Bon Bon Entertainment.